Penn Jillette! SModco SMorning Friday! Your SIN Bin for September 30, 2011…
September 30, 2011
Scooped By: Brad, Chris & Ming
[No Comments]
It's going to be a heck of a show today, folks – The insanely talented Penn Jillette (@PennJillette) (he of "Pen & Teller" fame and so much more) joins Kevin and Jen live in the studio for a special Friday interview on the SModco SMorning show. Penn has a must-see show in Vegas, one of the longest running in the town, at the Rio, and is one of the most talented working magicians in the world today.

We're pleased as always to bring you full coverage in the SIN Bin, watch our own brand of magic as we materialize photos and videos almost as fast as they can be mentioned on the air.

Listen to the archived episode of the SMODCO SMORNING SHOW.



11:05 AM

Thelonious Monk's Rules
11:03 AM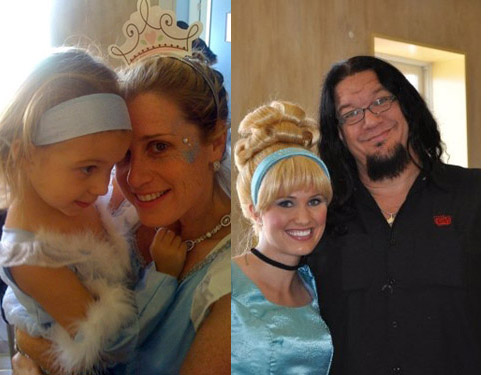 Moxie Crimefighter Jillette
11:02 AM
10:52 AM
Michael Parks as Abin Cooper
10:51 AM
Fred Phelps
10:47 AM
Teller – former high school teacher
10:42 AM
10:37 AM
10:34 AM
10:33 AM
10:33 AM
10:30 AM
Dipshit in a bird suit?
10:25 AM
Johannes Vermeer
10:24 AM
10:24 AM
Eddie Izzard
10:23 AM
Matt Weiner and Mad Men
10:22 AM
10:18 AM
10:15 AM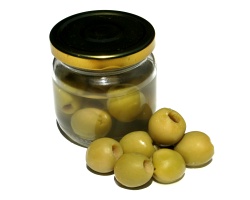 Why can't they makes movies about selling olives?
10:12 AM
10:11 AM
10:09 AM
10:06 AM
Sam Kinison
10:05 AM
Teller
10:04 AM
Please welcome to the SModCo SMorning Show studios – Penn Jillette!
09:59 AM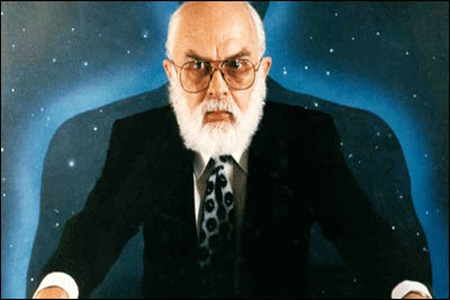 The Amazing Randi
09:55 AM
09:55 AM
Boring?
09:53 AM
09:48 AM
09:42 AM

On-air Interview with Live 105 in Halifax
09:42 AM
Welcome to the SModcast Network Kelly Carlin and Waking from the American Dream
Tweet Kelly at @Kelly_Carlin and subscribe to her podcast on iTunes at http://itunes.apple.com/us/podcast/waking-from-the-american-dream/id421577532
09:41 AM
The JilJet Hydro-therapeutic stimulator
09:40 AM
Today's guest! Penn Jillette!
09:38 AM
09:36 AM
We love you Coolhaus + Natasha + Freya
09:35 AM
09:33 AM
09:20 AM

Your favorite personalities from SIR and SModcast are coming LIVE to a town near you – For the latest complete list of appearances, dates, locations, and direct ticketing links, head on over to http://www.seesmod.com.