Kev & Jen are Back! SIR & SIN Bin for Thursday, November 3, 2011…
November 3, 2011
Scooped By: Brad & Chris
[No Comments]
Here we go! Kevin and Jen are back at the mics for another SMorning today, before heading east to Vegas for two shows at the Hard Rock. It's Thursday, and so we've also got a fresh issue of new LIVE "I Sell Comics" after that, with Mike & Ming. After having to pre-record last week, it'll be a treat to hear the guys back live, taking your tweets and questions in with the program.

We're with you all the way – It's the SIN Bin for all of today's live action. And it's starting. NOW!

Listen to the archived episode of the SMODCO SMORNING SHOW.



11:12 AM

Thanks for joining us on the SMorning Show – Stay tuned for "I Sell Comics"!
11:01 AM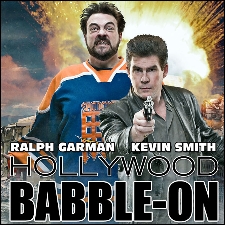 11:00 AM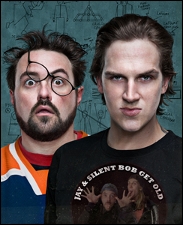 10:54 AM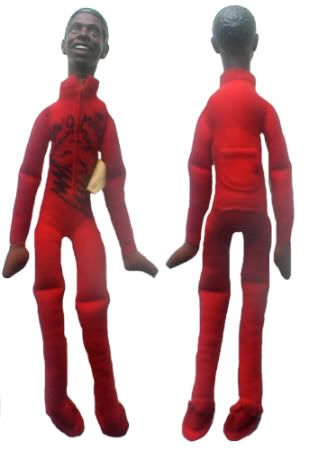 10:51 AM

Temperatures in Iceland
10:48 AM
10:42 AM
10:26 AM
10:22 AM

Your favorite personalities from SIR and SModcast are coming LIVE to a town near you Ð For the latest complete list of appearances, dates, locations, and direct ticketing links, head on over to http://www.seesmod.com.
10:05 AM
A SModcast Cruise? SMuise?
10:03 AM

Hamlet:
Swear by my sword
Never to speak of this that you have heard.
Ghost:
[Beneath] Swear by his sword.
Hamlet:
Well said, old mole, canst work i' th' earth so fast?
A worthy pioner! Once more remove, good friends.
Horatio:
O day and night, but this is wondrous strange!
Hamlet:
And therefore as a stranger give it welcome.
There are more things in heaven and earth, Horatio,
Than are dreamt of in your philosophy.
09:45 AM
09:30 AM
09:29 AM
Kevin & Malcolm
09:28 AM
09:25 AM
09:23 AM